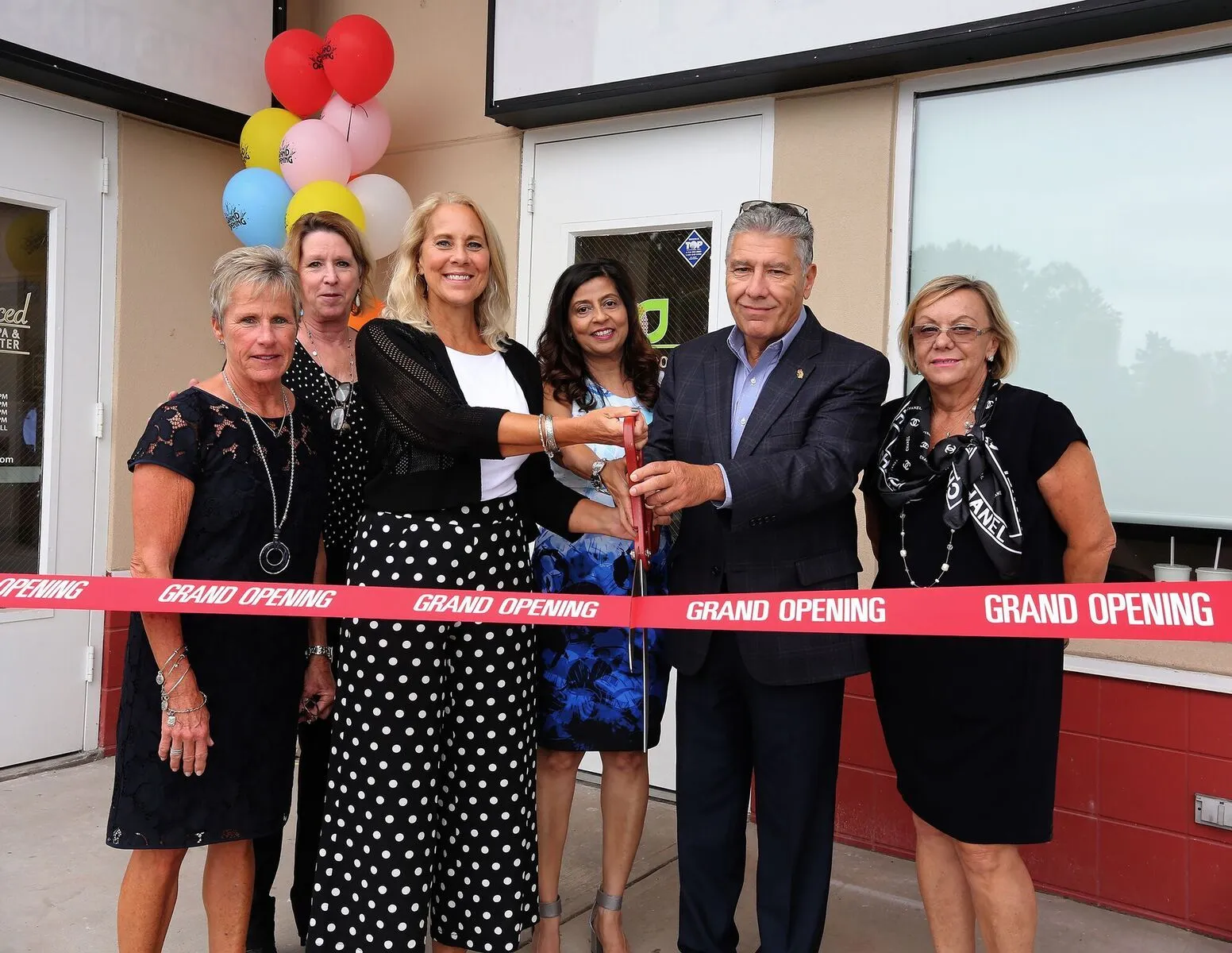 Grand Opening of New Location For The Advanced Medical Spa and Laser Center
The Advanced Medical Spa and Laser Center is located on 267 US-202 in Flemington and hosted its first open house last Thursday, September 20th from 4pm – 7pm.
This practice recently opened their practice in the new location and added medical spa services to the existing specialized gastroenterology practice. Originally, Dr. Anubha Sinha M.D., the founder of the practice, ran a personalized, patient-centered gastroenterology and hepatology practice. Here the trained staff and physician provide comprehensive and quality Gastroenterology care. Excitingly, the practice has recently expanded their services to also include cosmetic options and procedures as Dr. Sinha believes in addition to strong, internal health, self-confidence and preservation of a youthful look are also important.
The open house that took place last Thursday at their new location was a success as several members of the community attended; mayor of Raritan Township, Micheal Mangin, and Deputy Mayor of Raritan Township, Karen Gilbert, were also featured at the event as they helped with the ribbon cutting! At the event, many of the guests shared their past experiences at the practice, learned about the new services, and understood which treatments would fit their needs best.